Workplace 'banter' lawsuits jump 45 per cent, new figures show
Click here to view original web page at www.cityam.com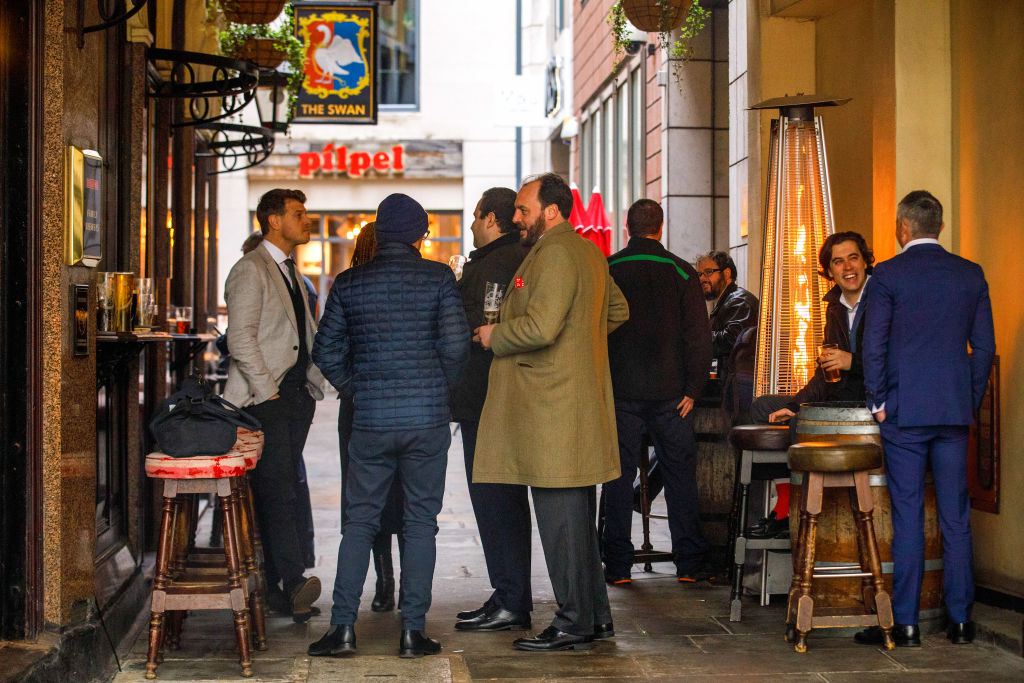 Employment disputes over workplace "banter" are increasingly ending up courts, according to new research, which shows the number of employers seeking to use "banter" as a defence in employment lawsuits jumped 45 per cent last year
The number of employment tribunal claims relating to workplace banter increased from 67 in 2020 to 97 last year, new figures from employment law firm GQ Littler show.
The figures show a long-term increase in the number of employers seeking to use "banter" as a core part of their defence, in their efforts to stave off paying out for unfair dismissal.
All in all, the number of banter lawsuits has risen drastically over the past five years, from rates of just three banter related cases in 2016 to almost one hundred last year.
In one case, an employer unsuccessfully argued that comments made to an employee of Indian origins, calling him a "cheeky monkey," had just been banter.
Another employer lost their case, after arguing that calling an older employee "half-dead Dave" should have been seen as banter too.
However, one sales rep, who was called a "fat, ginger pikey," lost his case, after a tribunal ruled that banter had been normalised in the office and that the claimant himself had engaged in similar taunts.
GQ Littler said the uptick may be linked to increased use of instant messaging apps, which provide a written record of any discriminatory comments made.
Lisa Rix, a lawyer at GQ Littler said: "Humour in the workplace is important – it can help boost morale and reduce stress."
"However, employees should be wary of making jokes that stray into offensive territory, especially ones which relate to protected characteristics."
Click here to view full article