PA360: Thinking 'outside the box' key to successful recruitment
Click here to view original web page at www.professionaladviser.com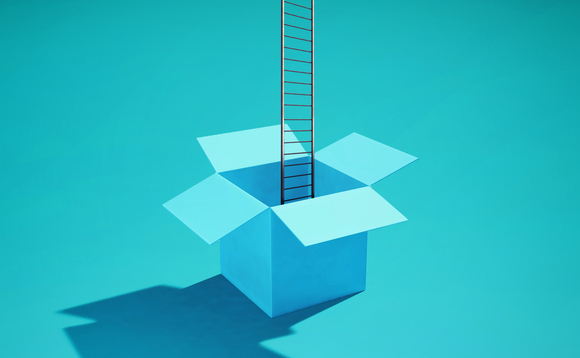 Anna Sofat, CEO of Womens Wealth Advocate, said that recruiting from 'outside the box' is of high importance.
Her business is open to attracting talent from all kinds of backgrounds. "We need people to share our values, people who have the right attitude, that's key," she said. "We focus on whether a potential candidate is the right person for our business rather than looking at qualifications first. When it comes to creating a diverse business, be open-minded and think consciously about how you can make your business more diverse."
Nigel Hatt, head of pensions at Tilney Smith and Williamson said an in-person meeting with applicants is essential. The firm's recruitment process consists of three stages: after a successful video call, the candidate has to spend time in the office. In the next step, a mentor is assigned to the candidate. "At this point, we've got most of what we need to know if a candidate is the right fit for our firm. The in-person interview gives us insight into how you'd work with, them, their client-facing and communication skills, and how they'll fit in with the rest of our staff."
He added: "We need people who have technical knowledge as well as communication skills. Potential candidates need to give a presentation as part of the recruitment process. After that, role play is a good way to grow into a financial planning position before actually meeting clients in person."
Sarah Elson, Chartered financial planner, operations director and co-founder of Berry & Oak said it is all about taking the time to create a structure for talent. Berry & Oak frequently invites university graduates for a one-week work experience at the firm. "We also build strong relationships with teaching staff by contacting schools and offering promising students to spend a week with us in to attract talent."
'Keep your team onboard'
Keeping employees from leaving the business involves recognising that everybody is different, Hatt said. "Let new employees decide which direction they want to take after they have started. Employees need to learn the basics before they know what they want to specialise in."
He added that Tilney Smith and Williamson offers an internal, as well as an external trainee programme. The internal programme identifies training needs, while the external programme gives candidates the opportunity to work with a mentor.
After working remotely during the early months of the pandemic, many employees are not eager to be back in the office, even for a hybrid work situation, according to Elson.
"In the current post-Covid environment, 90% of clients want to return to face-to-face meetings, while the majority of our staff still prefers to work from home," she said. "We offer flexibility but prefer people to work from the office more."
A way to address this issue, Sofat added, is to analyse what exactly the client is looking for. "Most people are happy to fill out their first review forms online and then meet with their adviser for an informal chat to get to know each other."
In 2020, clients had to deal with fear and uncertainty and relationships between financial advisers and their clients were put to the test, she added. "Clients have rediscovered the value of in-person advice and just want to 'connect' with their financial planners again."
Click here to view full article