How A Chief Of Staff Helps Organisations Maximise Executive Effectiveness
Click here to view original web page at www.ceotodaymagazine.com
Organisations tend to evaluate their success by performance metrics. These metrics capture tangible, measurable outputs — how much, how fast, how profitably — that connect directly to the bottom line or ROI. But as most CEOs know, performance, no matter how you measure it, depends on something less often quantified: executive effectiveness. And given the many complex challenges organisations now face, it's not surprising that executive effectiveness is under extreme pressure.
This is why organisations are increasingly integrating the Chief of Staff role into their executive office. Effective Chiefs of Staff are focused on reducing the day-to-day demands on top executives so they can focus on what matters most. As a result, the Chief of Staff role is rapidly gaining traction across industries and organisations of all sizes.
According to LinkedIn, there were approximately 46,000 Chiefs of Staff on LinkedIn in 2019. Today, that number is over 61,000 – a 33% increase in just three years. And the trend is only gathering steam. In 2019, there were 590 job posts for Chiefs of Staff on LinkedIn. Today, that number is nearly 12,000 — a staggering 1,934% increase in just three years.
In a previous article, I discussed the challenges that CEOs consistently face and how adding a Chief of Staff can help to address an executive's areas of difficulty. But this role is still relatively new to most sectors outside the military and government, and many organisations lack clarity on how to deploy the role in the most value-added way. The following five points reveal how Chiefs of Staff are helping to transform organisations worldwide. They do this by:
Accelerating C-suite performance through effective use of executive time: Organisations are acutely aware that the executive office's most precious resource — time — must be more effectively managed. Research shows that the ineffective use of time makes leadership more difficult. As the gatekeeper to the executive office, the Chief of Staff ensures that leaders are able to stay focused on outcomes, not simply outputs. Their role is to create space in the executive workflow so that leaders can consider the big picture, future opportunities and top priorities.
Developing effective strategies for the executive office's people, processes and technology: Although a Chief of Staff often works closely with an organisation's CEO, the most effective positioning for this role is as a leader of the overall executive office, or the ecosystem of support around an executive. Within this broader arena, the Chief of Staff improves cross-functional operations and facilitates the construction of a support system that instead of centring on one person, optimises all leadership processes, people and technologies.
Maximising success for different leaders across the c-suite: Chiefs of Staff increasingly work in support of leadership roles across the organisation's functional divisions, from Chief Operating Officers and Chief Technology Officers to Senior Vice Presidents. The Chief of Staff improves information flow, reduces bottlenecks, and increases communication among leadership teams while ensuring strong alignment and accountability.
Implementing processes for long-term business sustainability: A Chief of Staff serves the overall organisation as much, if not more, than they do individual executives and are committed to ensuring the company's long-term success. This perspective is increasingly valuable as employment trajectories shift from longer to shorter tenures. (Looking ahead, members of Gen Z are expected to work 18 jobs spanning six careers.) An effective Chief of Staff develops strategic systems for accountability and alignment that can outlast the role's average three-year tenure as well as the organisation's current office-holders.
Serving as the executive office's force multiplier: Adding a Chief of Staff's often complementary — rather than equivalent — skills and strengths to the executive office brings new perspectives to the organisation's decision-making process. Although executives, like most of us, are drawn to those who share their backgrounds and views, the most effective Chiefs of Staff are those that can complement existing leadership strengths. With their vibrant, collaborative and cross-functional networks, a Chief of Staff helps to ensure that leaders benefit from additional perspectives for sounder decision making.
Assessing an organisation's workflow and goals is the first step to determining how a Chief of Staff could optimise the executive office's productivity and performance. Prime Chief of Staff, the company I lead, has a focused assessment tool, based on our decades of experience and research, that helps leaders and organisations examine the role a Chief of Staff could play in maximising leadership effectiveness.
To find out whether a Chief of Staff can help your team create, communicate and execute strategy more effectively, visit https://primechiefofstaff.com.
About the author: Catherine Berardi is the CEO and founder of Prime Chief of Staff.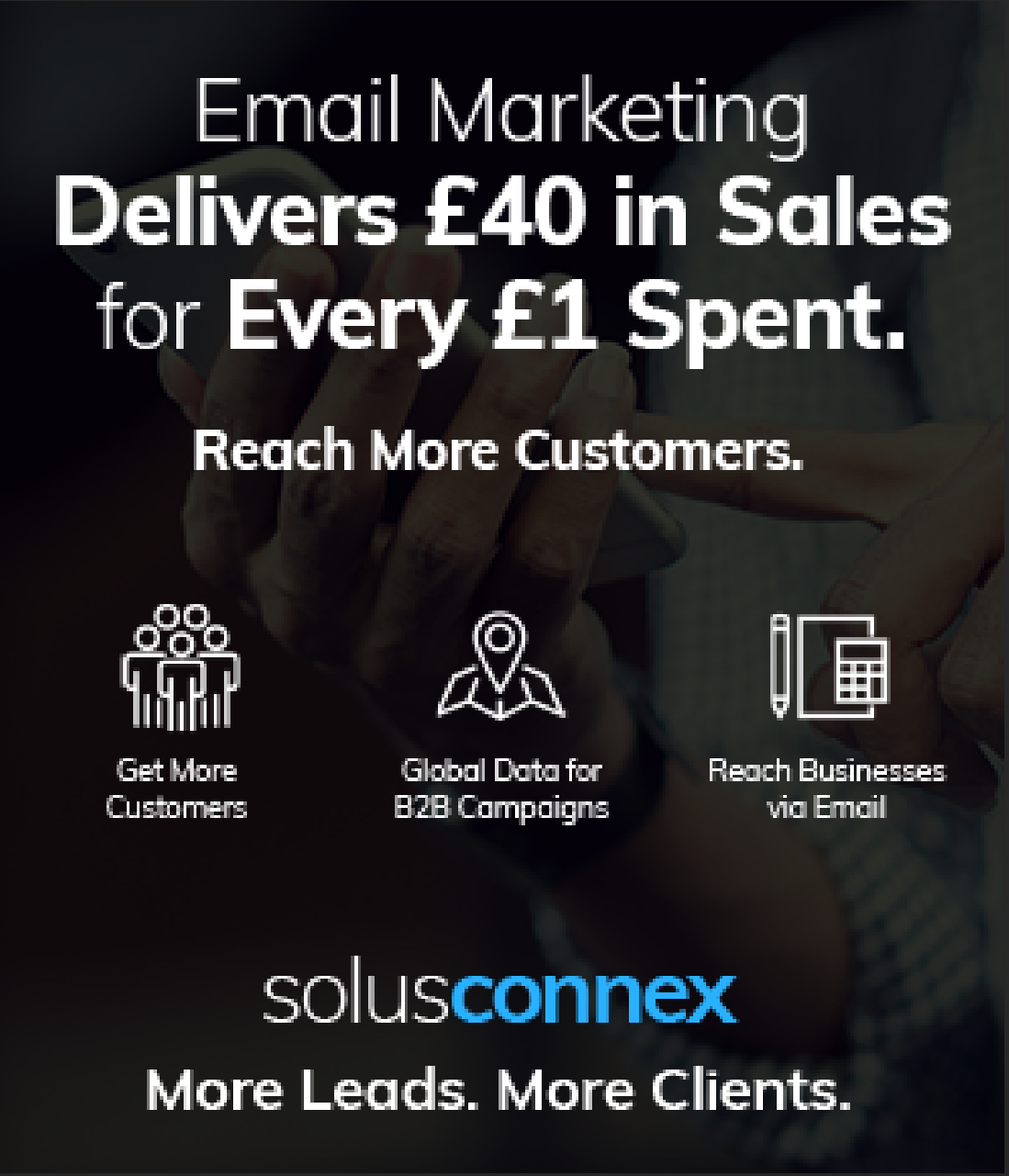 Click here to view full article